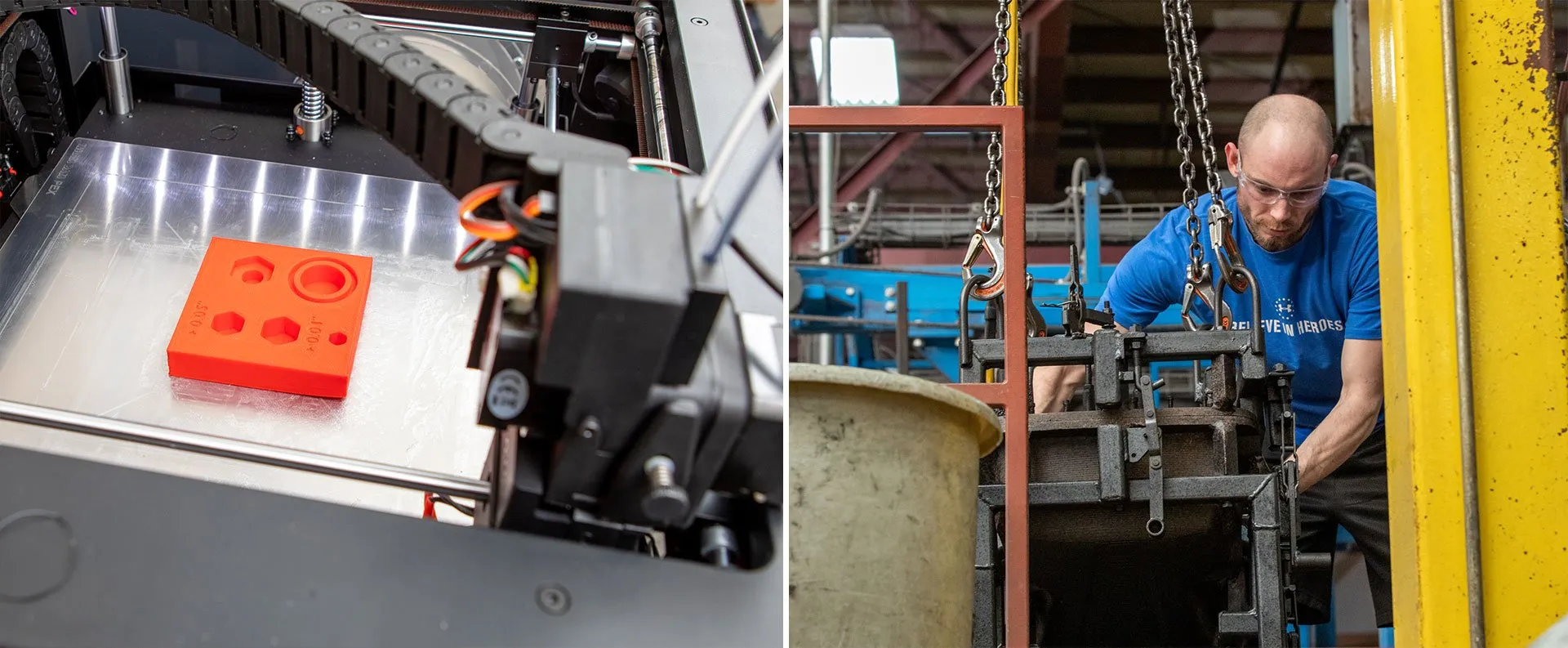 Polymer Component Manufacturing & Sourcing Excellence Since 1995.
The Family of Companies
Since 1995, the Stern family of companies has strived to provide quality polymer components, on-time and at a fair price—all with an unwavering commitment to the highest customer service.
As we open this next chapter in our companies' history, AxisNorth and Revolv Manufacturing will continue to carry on the core values that have made us into who we are.
We promise to provide quality products, on-time, and at a fair price.
We Listen. We Learn. We Solve. We Partner.
This is what makes our approach unique:
We have Diverse Polymer Knowledge
We use Unbiased Sourcing Solutions
We are Driven by Quality and Continuous Improvement
We Build Partnerships with our Customers